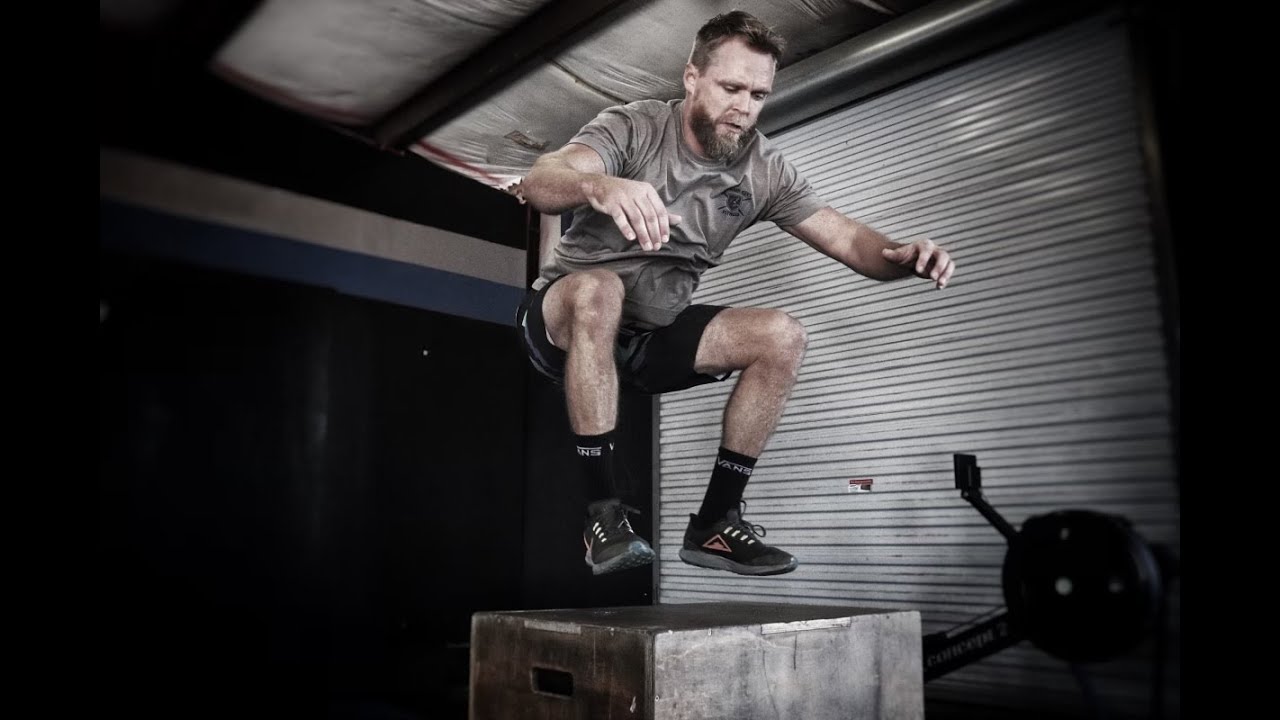 Welcome to Swamp City Fitness
You will want to experience this for yourself!  A true functional fitness gym where the Swamp and the City of Gainesville collide in an over 4,500 square foot warehouse style gym set perfectly between Butler Plaza and Celebration Pointe. Swamp City Fitness has 8 garage doors that open and True Florida is our workout. Our community loves it and you will too. Training here is training for life in Florida. The members of this gym have True Grit and a desire to crush their goals.  If you are tired of fancy gyms failing you, you have just found your answer. The prescription is Hard Work with a Real Plan with Awesome, Knowledgeable, Attentive Coaches and a Supportive Fun Community.  You will never get bored here and you WILL SEE RESULTS.  Our accountability is paramount.  Under our coaches guidance and motivation, once you have a safe comprehensive understanding of the movements you will do everything from Go Fast, Lift Heavy, to Forge Better!
Our commitment to our members is steadfast. Once you commit to starting here, you will become part of a community committed to a higher standard. Let's get started!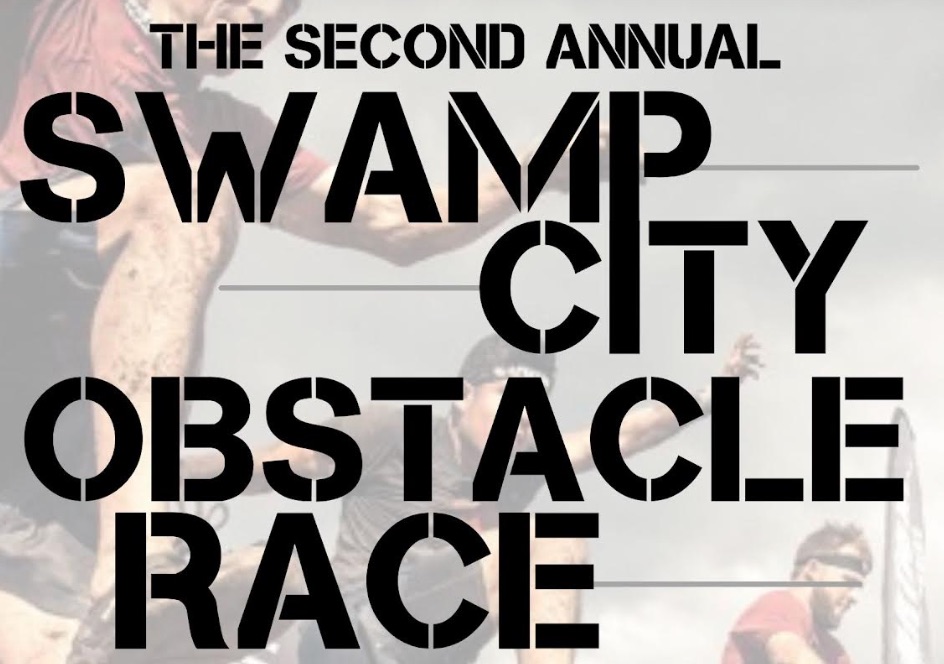 Upcoming Events
The Second Annual Swamp City Obstacle Race is on May 22 at Celebration Pointe in Gainesville. Register below!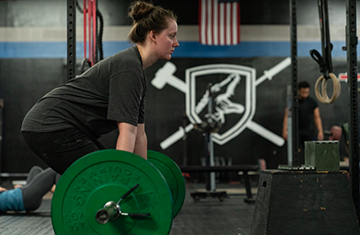 Workout of the Day
View the most recent WOD and an archive of all Swamp City workouts. Our coaches work hard to provide challenging programming for athletes at every level.
Swamp City Fitness: Training Camp
Swamp City Fitness Training Camp is 6-9 weeks of High Intensity Agility and Strength Training to bring athletes and ex-athletes to or back to pinnacle performance.
In Training Camp you will emulate training endured by elite athletes of professional Sports like Football, Baseball, Soccer, etc.. Our training has been specially crafted with a blend of speed and agility movements in succession with heavy weight training – forging growth in strength and speed. You will need sleep. You will need proper nutrition. Your body will demand it. We will show you how to succeed. Our Coaches have a program for your success. Do not stray from the plan!
Camp Begins 8am Saturday, September 11th.
Training will be every Tuesday and Thursday at either 8am or 6pm with Saturdays at 8am.
Next Camp Begins January 15th, 2022.  Enrollment has already started! Reach out today.
Debbie

Deb, Swamp City Fitness Member

The feeling of family and the get back to the basics mentality! It makes it possible for everyone to participate at any fitness level.

Jen

Jen, Swamp City Member

The support and friendliness has has helped me take risks and fail without feeling like a failure.

Randy

Randy, Swamp City Member

They have welcomed my family with open arms.