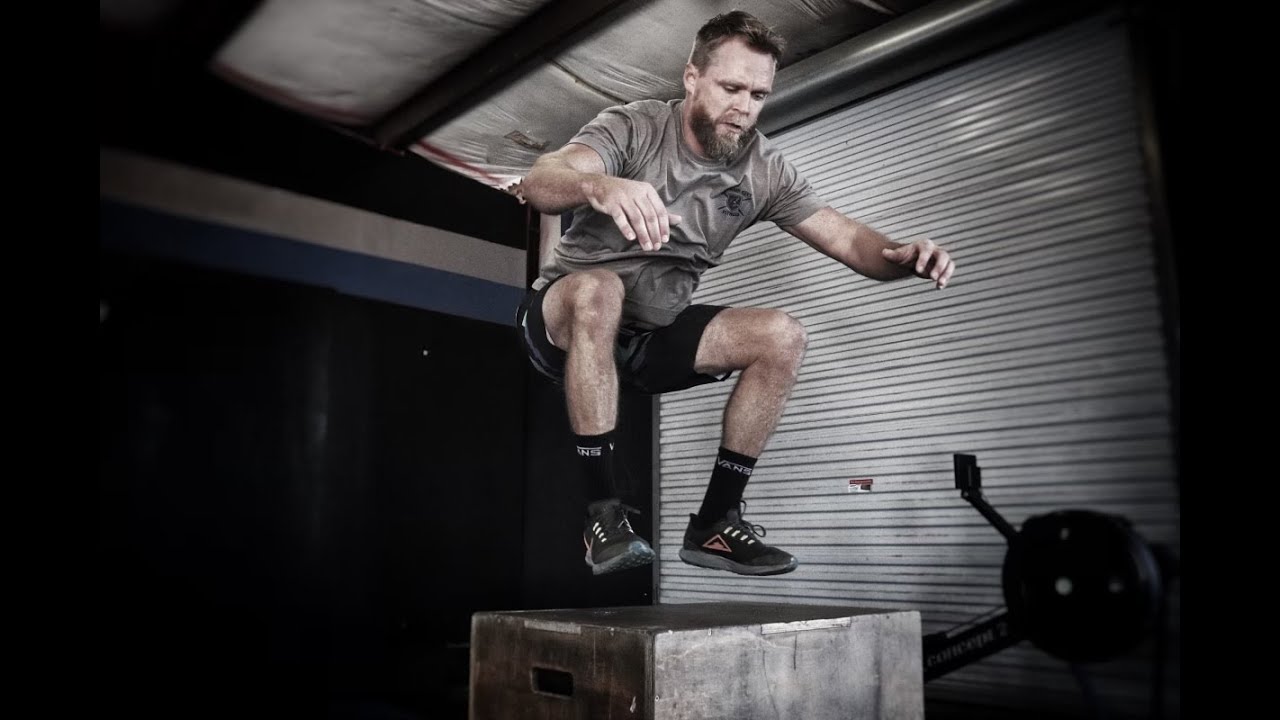 Welcome to Swamp City Fitness
You will want to experience this for yourself!  A true functional fitness gym where the Swamp and the City of Gainesville collide in an over 4,500 square foot warehouse style gym set perfectly between Butler Plaza and Celebration Pointe. Swamp City Fitness has 8 garage doors that open and True Florida is our workout. Our community loves it and you will too. Training here is training for life in Florida. The members of this gym have True Grit and a desire to crush their goals.  If you are tired of fancy gyms failing you, you have just found your answer. The prescription is Hard Work with a Real Plan with Awesome, Knowledgeable, Attentive Coaches and a Supportive Fun Community.  You will never get bored here and you WILL SEE RESULTS.  Our accountability is paramount.  Under our coaches guidance and motivation, once you have a safe comprehensive understanding of the movements you will do everything from Go Fast, Lift Heavy, to Forge Better!
Our commitment to our members is steadfast. Once you commit to starting here, you will become part of a community committed to a higher standard. Let's get started!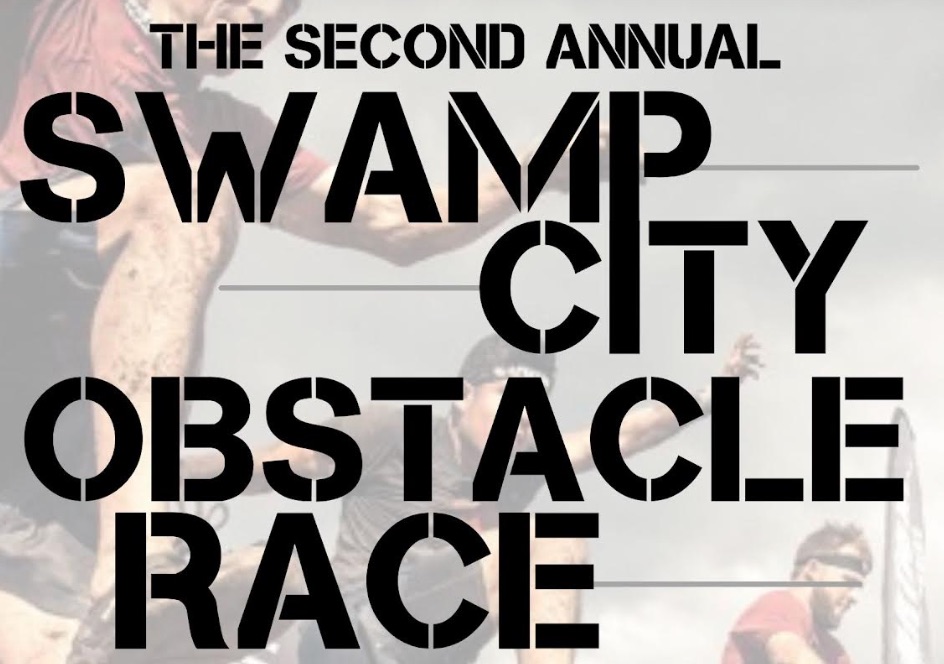 Upcoming Events
The Second Annual Swamp City Obstacle Race is on May 22 at Celebration Pointe in Gainesville. Register below!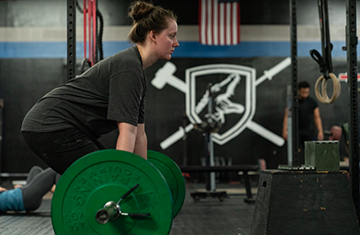 Workout of the Day
View the most recent WOD and an archive of all Swamp City workouts. Our coaches work hard to provide challenging programming for athletes at every level.
Jump Start Your Fitness Camp
6 weeks of learning and making changes.  We will meet 3x per week at 6:30am 6:30pm on M, W, F.  Our focus is creating new habits and learning better ways to hold ourselves accountable.  We will learn to track macro nutrition or follow a meal plan.  The choice is up to you.  Everyone has different goals but we all have to push hard to get to them.  We work with you on orientation day to establish your personal goals and we will set milestones to hitting them.  Having a Coach to guide you with a tested plan, motivate you, and hold you accountable makes the difference.
The movements we will be doing will be standard functional fitness movements which will only increase in intensity as your body, strength, and mobility will allow.  Barbell can be added to increase the strength portion of the movements if desired.  You will have the option to learn how to flip tires, swing hammers, push and drag sleds, properly throw sandbags, perform box jumps or step ups, kettlebell swings, wallballs, and effective dumbbell workouts.  There will be bodyweight workouts a plenty but everyone wants to feel better and move better without pain and exhaustion.  This is where we learn its not just possible but how, with the proper form, you can go far beyond what you thought was possible.
Yes 6 weeks is enough time to see real change and develop great new habits.  You will know at the end of the 6 weeks if this is the right path for you.
Each Camp begins with an Orientation which is a Saturday morning.  At Orientation we will begin with Baseline workup and Goals Review with the Coaches. We will take our measurements and assess your fitness and mobility and apply it to your goals.  We will discuss nutrition and our map to help you throughout the 6 weeks and beyond.
Camp Orientation Dates at 8am for 2023:
January 14th,  Feb 11th,  March 11th
Enrollment has already started
Call 352-363-1080
Debbie

Deb, Swamp City Fitness Member

The feeling of family and the get back to the basics mentality! It makes it possible for everyone to participate at any fitness level.

Jen

Jen, Swamp City Member

The support and friendliness has has helped me take risks and fail without feeling like a failure.

Randy

Randy, Swamp City Member

They have welcomed my family with open arms.